EARTHDANCE is an artist-run workshop, residency, and retreat center located in the Berkshire hills of Western Mass. We provide a dynamic mix of dance, somatic, and interdisciplinary arts training, with a focus on sustainable living and community.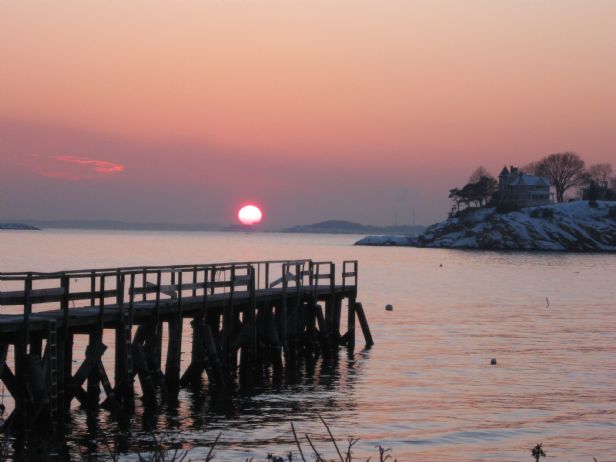 Do-It-Yourself - Wholesale Websites - Free 24/7 Phone Support

MainNames.com provides complete web services & domain names at wholesale discount prices. Do-It-Yourself websites with free 24/7 phone support. Register Domain Names, Create Websites at wholesale from the Main Names team of web experts.